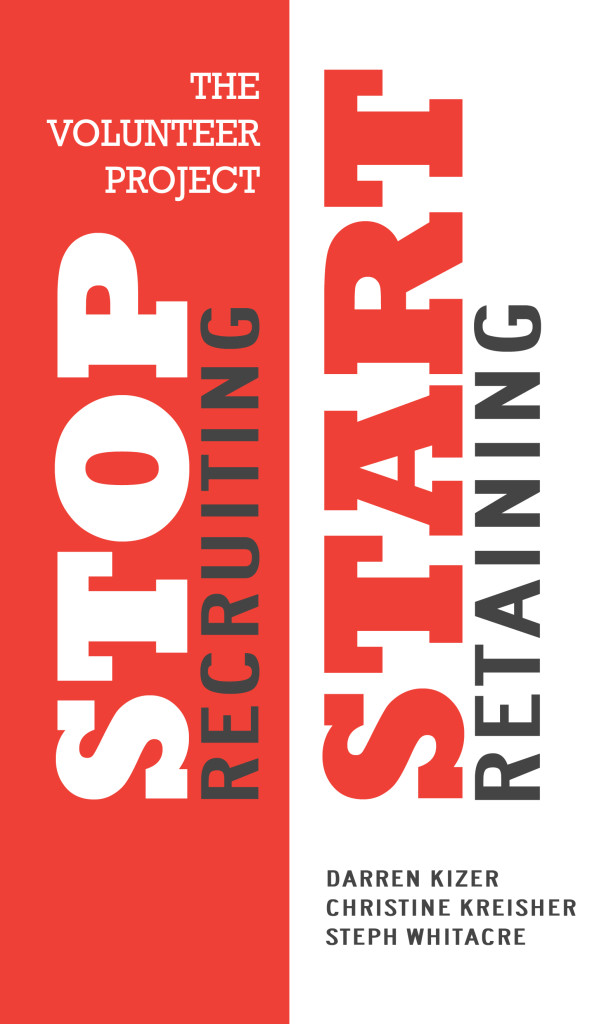 As a church or nonprofit leader who relies on volunteer teams to get the job done each week, you know how difficult it can be to keep all of your volunteer roles filled. You feel overworked and understaffed, with a budget smaller than your vision. Sometimes your ministry can feel like it has a revolving door, simultaneously bringing in new volunteers as current ones leave. The cycle of volunteer recruitment and turnover can be overwhelming, leading to frustration and distracting from the mission.
In The Volunteer Project, we will introduce you to 4 Strategies that, when applied, will launch your church or nonprofit ministry into what we call a zero recruitment model of volunteerism. Formulated from the authors' research, combined 50+ years of experience in leading volunteer teams, and the feedback of hundreds of volunteers, these 4 Strategies are designed to provide individuals with such satisfying volunteer experiences that they are motivated to continue volunteering, and even invite their friends to join them.
Packed with comprehensive research and real-life stories, The Volunteer Project is designed to help you stop recruiting and start retaining.
What others are saying…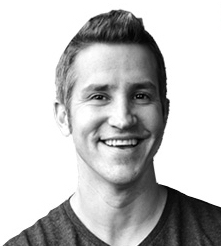 "I've had the honor of traveling around the country with Darren, going from church to church to see how he works with and leads volunteers. Get ready to change the way you look at the world of volunteerism!"
Jon Acuff – New York Times Bestselling author of Do Over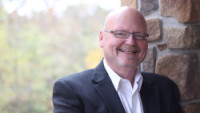 "If only The Volunteer Project was published 35 years ago. As a Christian Education Pastor and Denominational Leader ministering to families and children, I have worked with thousands of volunteers. This is the guide book for building great teams using volunteers. The authors cover everything I have learned about volunteer satisfaction and retention and so much more. I love the way they laid out the process for volunteers in a progressive order of application. This resource is a must-read for any organization that partners with volunteers."
George Krebs, Christian Education Director, PennDel Ministries Network
"The Volunteer Project sizzles with energy and ideas! As I started reading, I instantly found that it was full of strategies that I wanted to apply in my ministry. Personally, I have seen Christine put in to practice the principles she shares by helping coach GT Church volunteers to excellence by finding their sweet spot. The Volunteer Project is more than just a book; it is an opportunity to be mentored by three amazing leaders! For anyone working with volunteers, this book is water in the desert and will be one that you will treasure as you develop a zero recruitment culture."
Tom Rees, Director of Church Planting and Development, PennDel Ministries Network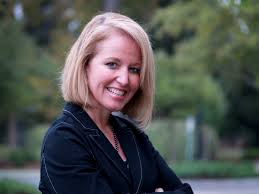 "Where was this book when I was a children's ministry pastor? I never felt like I had enough passionate, talented volunteers and it hurt my heart every time one of them left me. Darren Kizer, Christine Kreisher and Steph Whitacre get right to the heart of the matter in The Volunteer Project. Full of sound strategy to stop the begging and move to engaging and retaining your most valuable asset, this book is a must read for every ministry leader."
Sherry Surratt,  CEO and President, MOPS International
Meet the authors…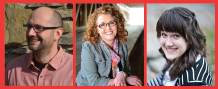 Darren Kizer, EdD.                 darrenkizer.com         1semester.com          @darrenkizer
Darren is passionate about training family ministry leaders through the ReThink Group, and his organization 1Semester, which allows family ministry staff, interns, and volunteers to earn graduate credits. As the Executive Family Pastor at Parker Hill Community Church, he led staff and volunteer teams at three campuses. His journey has included milestones as a camp director, wilderness leadership director, and earning a Doctorate focused on volunteerism, family ministry, and leadership. He enjoys teaching organizational leadership courses for University of the Rockies and Pilgrimage Educational Resources. His life is fulfilled through time with his wife Becky, and kids, Brynn and Tucker.
Christine Kreisher                 @christinekreish
Christine has served in ministry for the past 15 years, and is currently the Family and Connections Pastor at GT Church in Reading, Pennsylvania. She is the author of a children's discipleship curriculum called Follow 4:Kidz and the CD/DVD family ministry resource Launching an FX: Tools to Start a Family eXperience. Christine has been the featured speaker for numerous local, regional, and national conferences including The Orange Conference. Her diverse life and business experiences have allowed her to coach and connect with audiences around the world ranging from church leaders and volunteer teams to corporate executives. She received her formal coach training from Coach University. Christine is married to her best friend and business partner Jim. They have three amazing sons and never a dull moment!
Steph Whitacre, M.A.            stephwhitacre.com             @StephWhitacre
With over a decade of experience leading students and volunteers, Steph now spends her days investing in church leaders and families as part of the team at The reThink Group—primarily as the Editorial Alignment Manager for Orange Books. One of her favorite things is helping brilliant people zero in on ideas and share their stories. When she isn't reading, writing, or editing words, she can be found running, planning adventures with friends, and drinking coffee. She lives in Atlanta, Georgia, with her husband, Tim, their son, Landon, and their dog, Amelie.
Stop Recruiting. Start Retaining.